We are the creators of your favorite pee pee plush.
FREE Worldwide Shipping
Super cute and penis pillow.
The penis pillow plush is adorable. Penis Plush is your precious gift and a good friend in your life.
Holding your dear Pee Pee Plush you can put your head on it and feel his warmth.
You can also go bold with our SUPER Penis Plush, and he has 50 inches.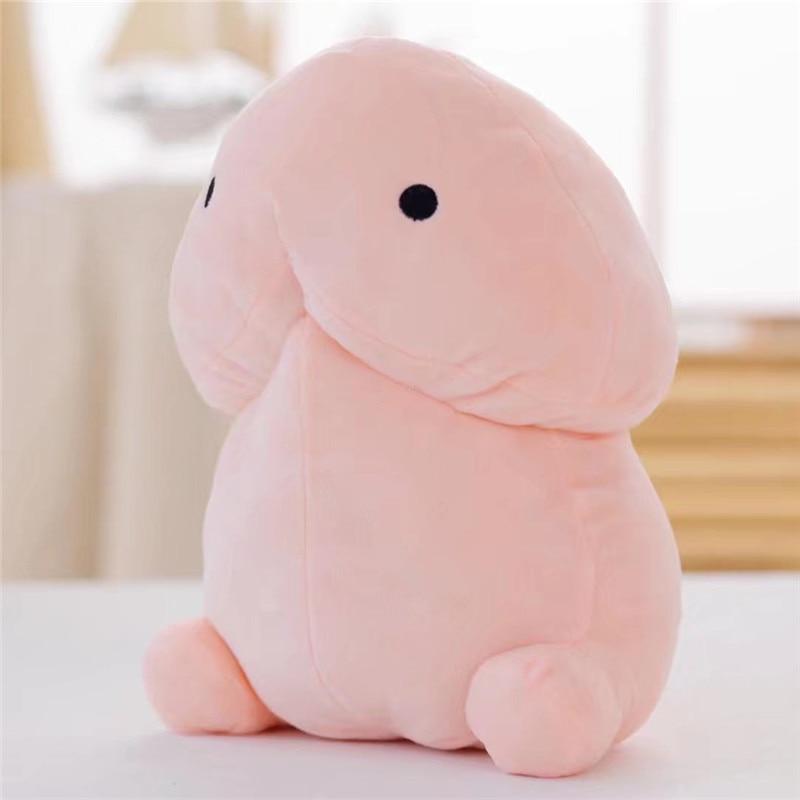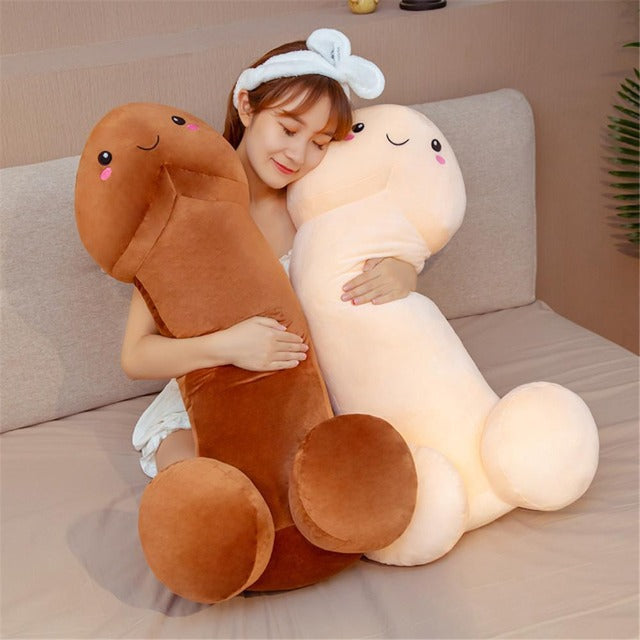 Penis Plush™ keeps you company late at night. Hold Penis Plush™ when you miss your loved one. He's there for you whenever you need him.
I bought me as a gag gift but I love him! He is lovely and soft and oddly very practical.
This was a perfect gift for my friend who is 20 and a virgin
Subscribe to Fresh Newsletter